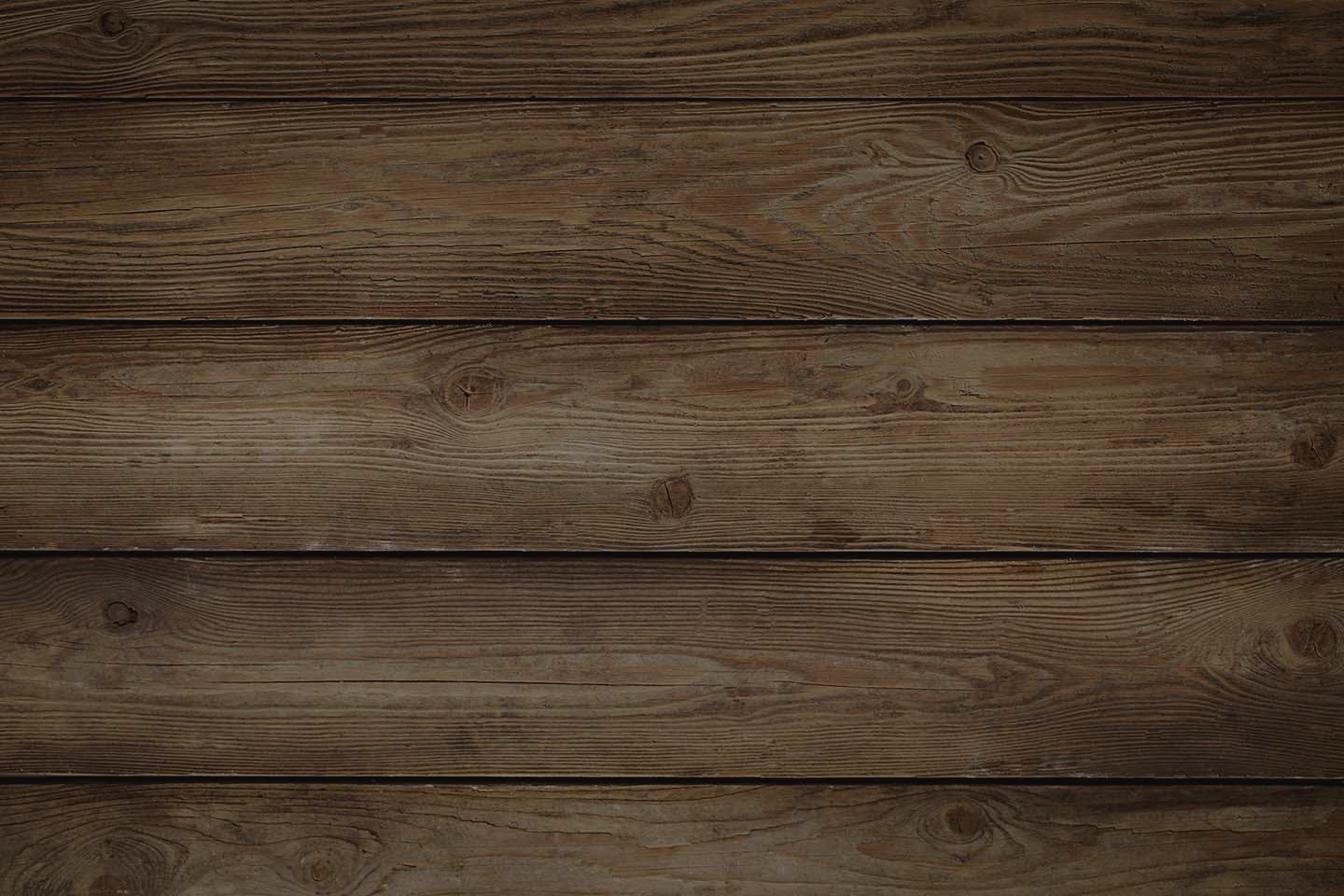 Spirit Quest
Mobile Design, Architecture, Development, UX & UI
Spirit Quest was founded in 1999 by Ketan Majmudar and in 2014 it became a Limited Company.
We are currently working with Axway Appcelerator's technology. Spirit Quest always works towards ethical behaviour and solutions. We provide consultancy, employing web standards, best practices and emerging technologies in order to guide clients towards their visions.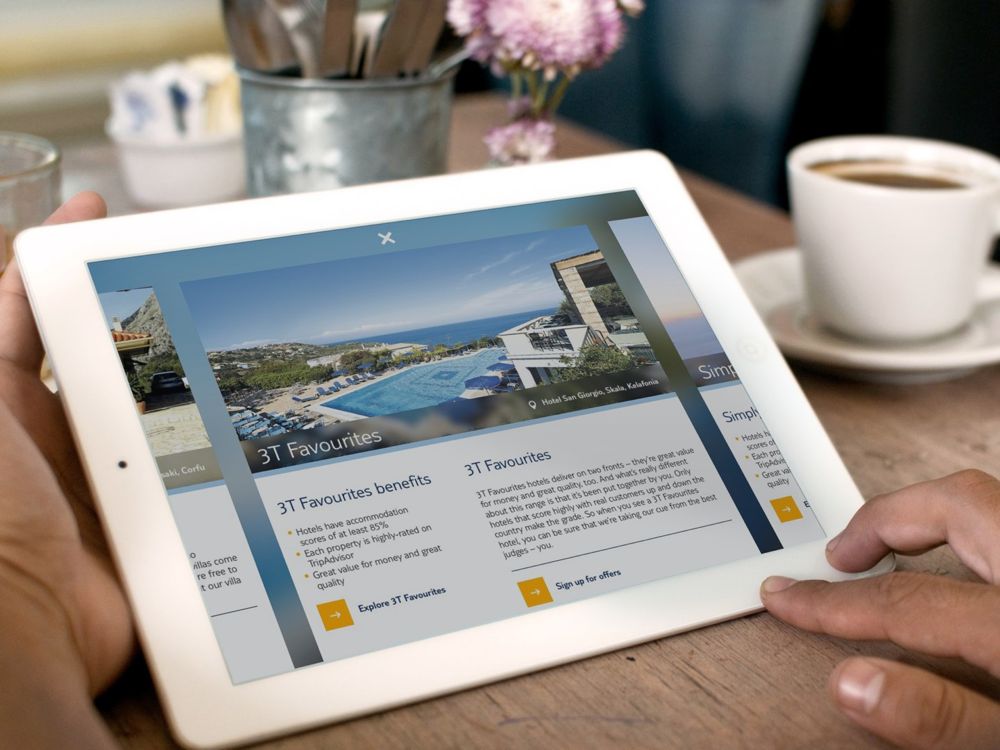 TUI Digital Assistant
Cross Platform - Tablet & Phone - 7 Language Markets
Mar 2014 - Feb 2017
TUI Project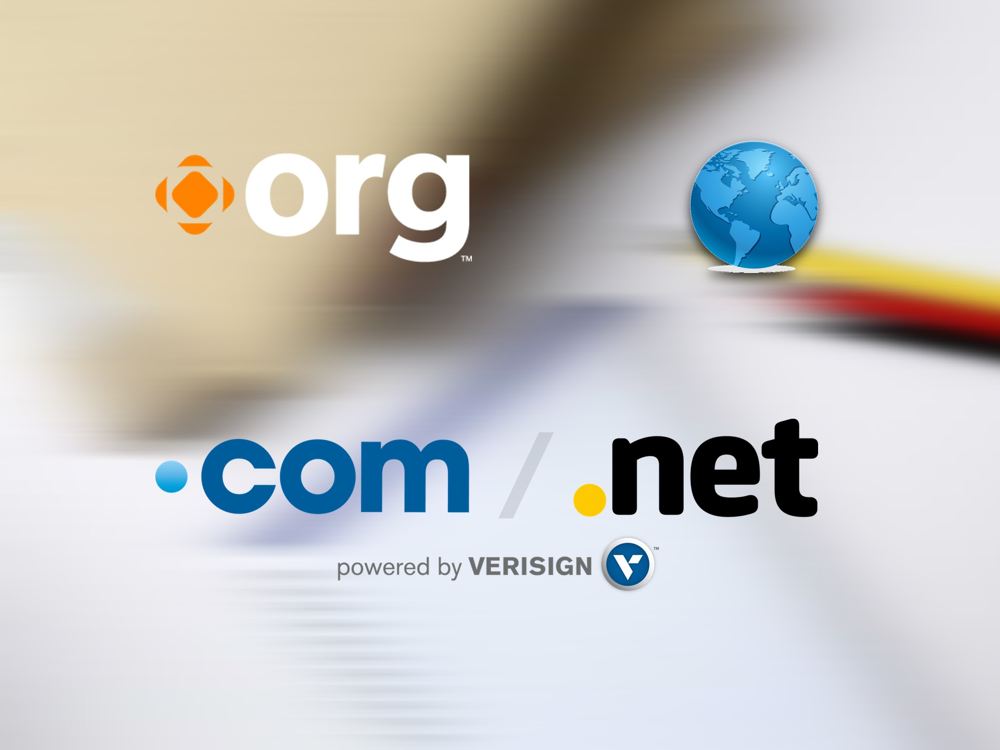 Domain Name Registration & DNS
Secure your domain name and custom DNS configuration available for all names purchased. Contact us to find out more
See Domains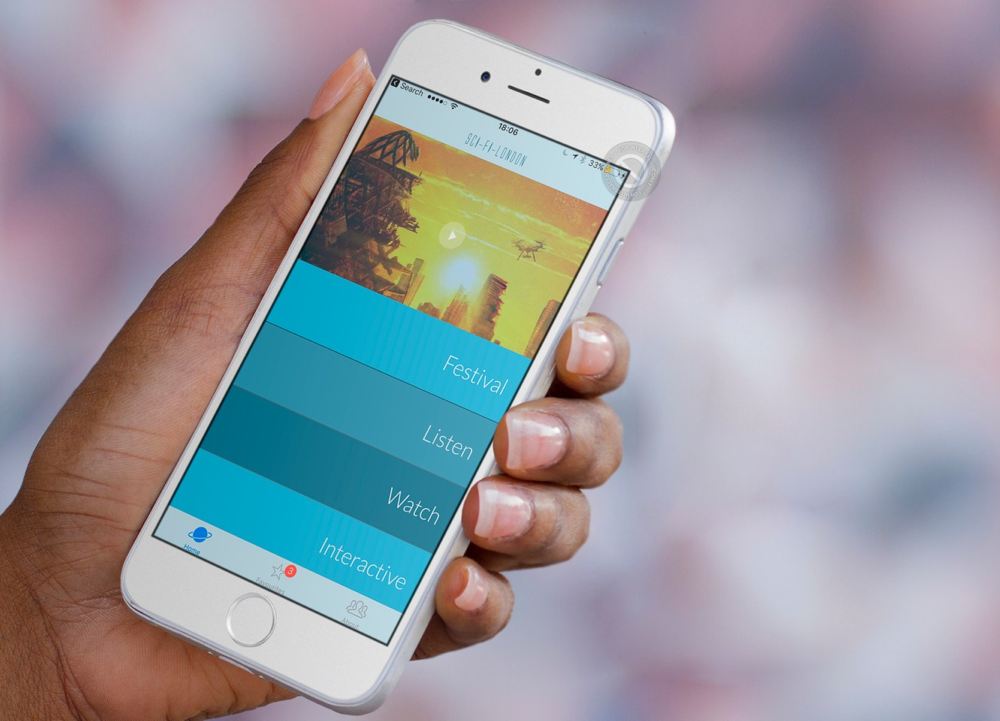 SCI-FI-LONDON
Platform to manage and deploy film festival content
from mobile app to website, Used by SCI-FI-LONDON: The International Festival of Science Fiction and Fantastic Film
SFL Project
Digital Platform for Film Festivals
We have been working exclusively with SCI-FI-LONDON film festival for 6 yrs tailoring a solution that will allow any festival director or staff member to curate, manage, market and finally deploy a digital app / site for you independent film festival. Giving your audience all the information they need before and during your run. Why not see if we can help you today.
Find out More