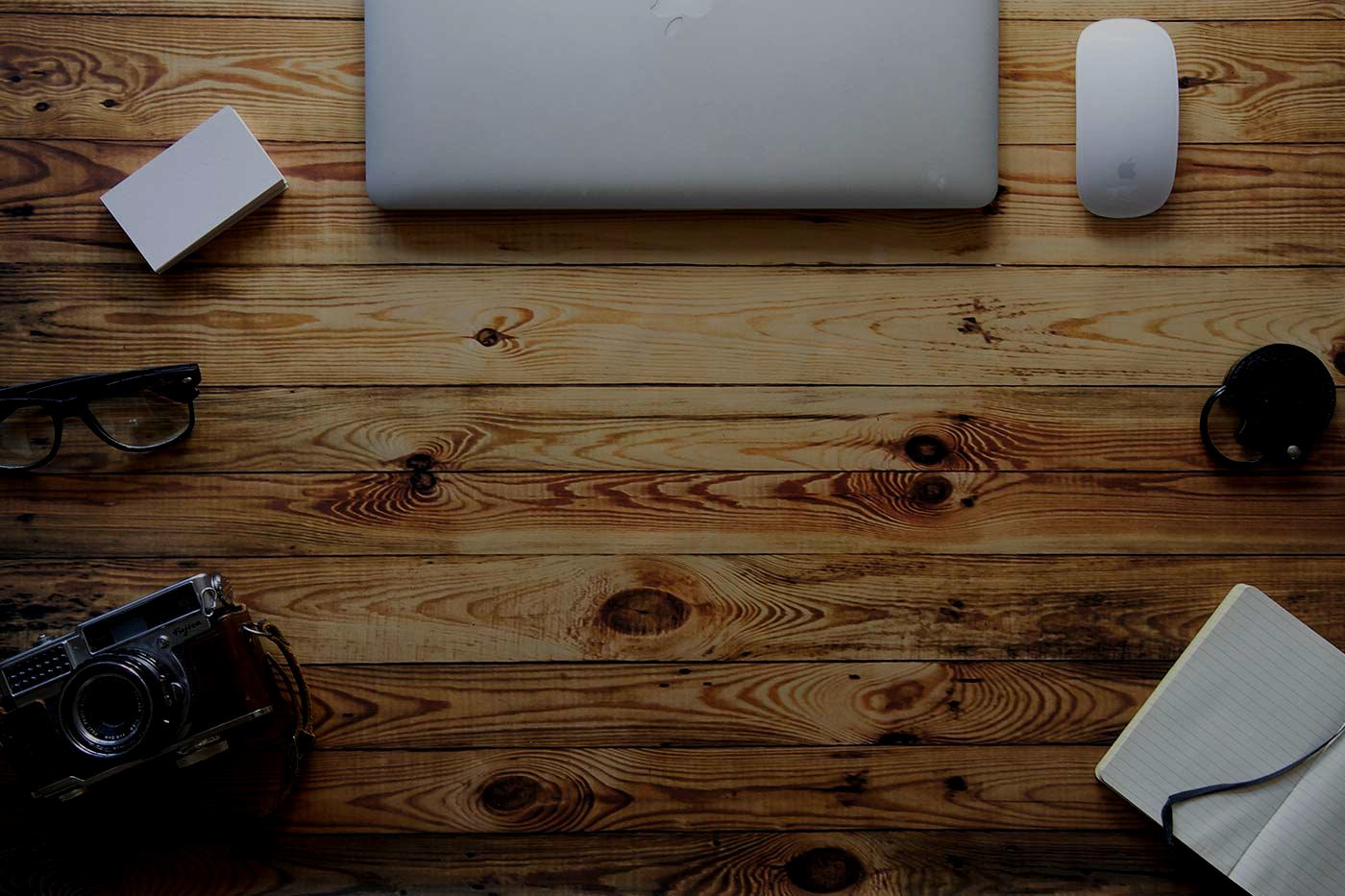 Spirit Quest
Products & Services
We can offer mobile app development, consultancy and solutions for your next project.
We also offer a specialised product aimed at Independent Film Festivals.
Other services include domain name registrations & DNS management.
App Development
Looking to build a cross-platform app
Using Axway Titanium's platform, we can create native, high performance and scalable apps & solutions for your next project.
We have consulted and created apps within many different sectors, spanning entertainment, travel and education.
View Projects Menu
domain names
Register a domain for you project
We are a registered OpenSRS Domain reseller and can register, renew and maintain the DNS for domain names on your behalf. Perfect for your next project.
Our online search and order facility will be available soon. Please check back.
Contact Us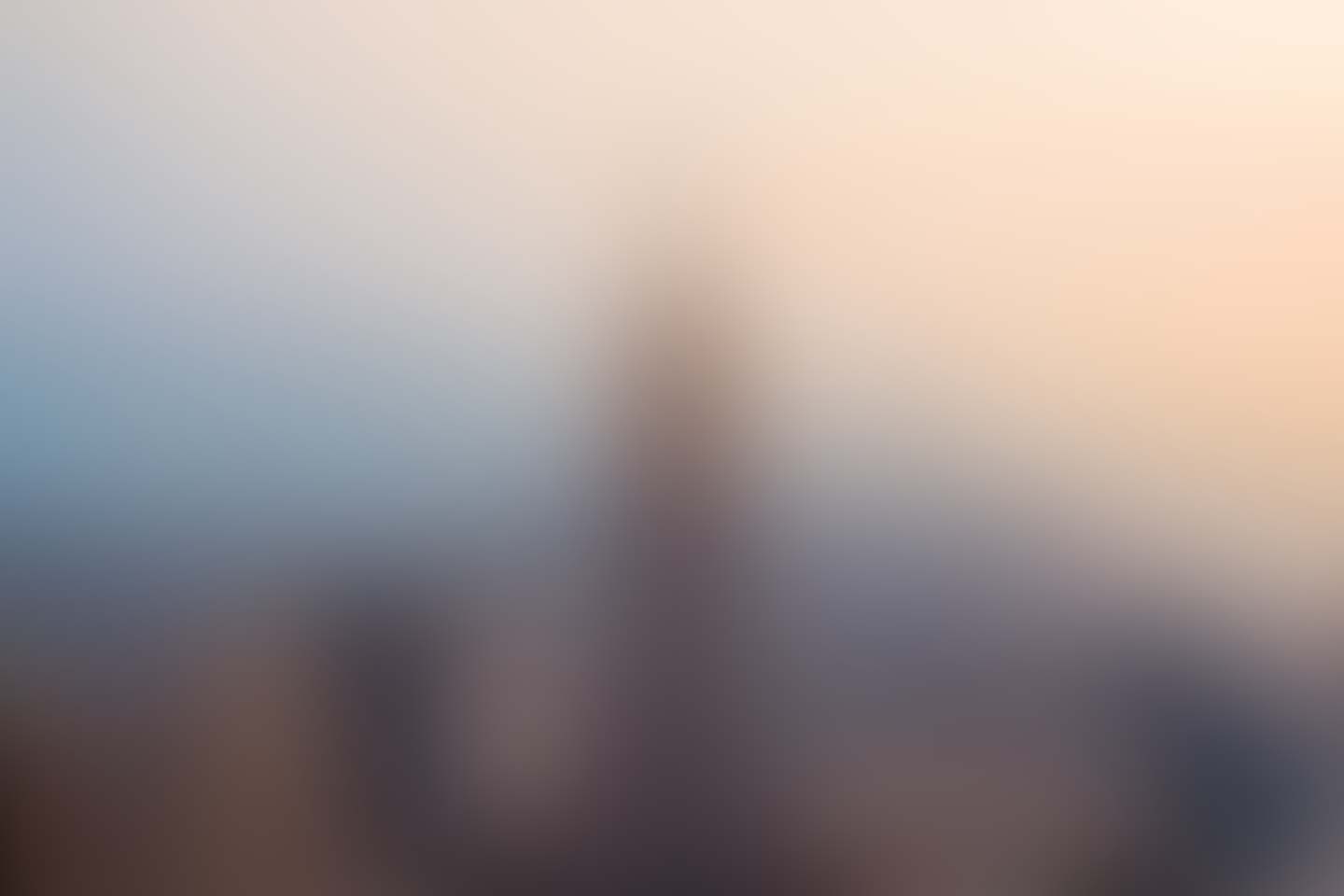 What we offer
Services and Skills