Digital Platform for Film Festivals
Since 2011 we have been working on a white label, digital platform that would enable any film festival to promote, update, distribute and deploy a digital app solution to their prospective audiences. Through work with the SCI-FI-LONDON film festival, we have designed and developed a cross platform mobile app solution that is data driven and caters for all kinds of events and screenings that a festival may offer.
More Info
Contact Us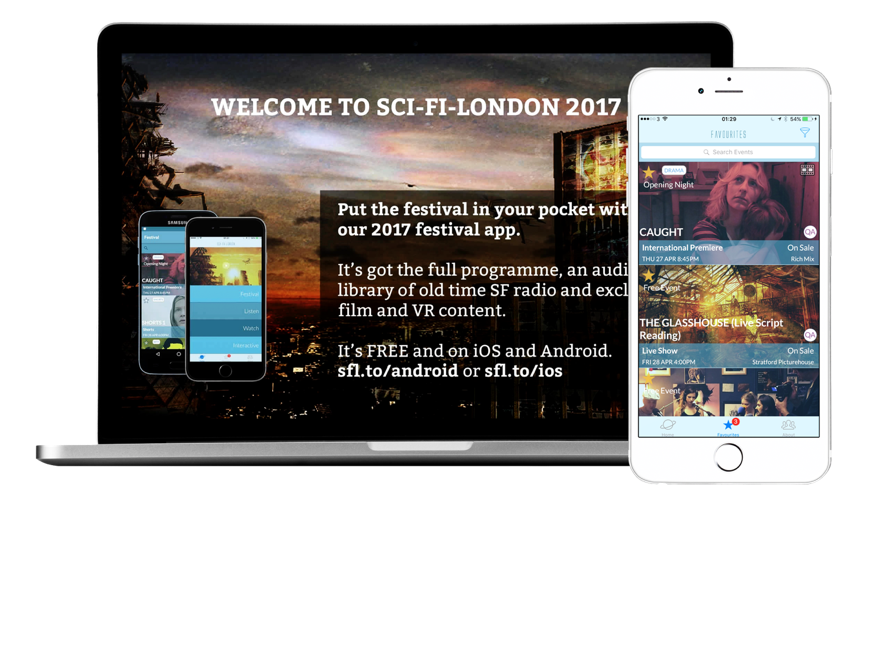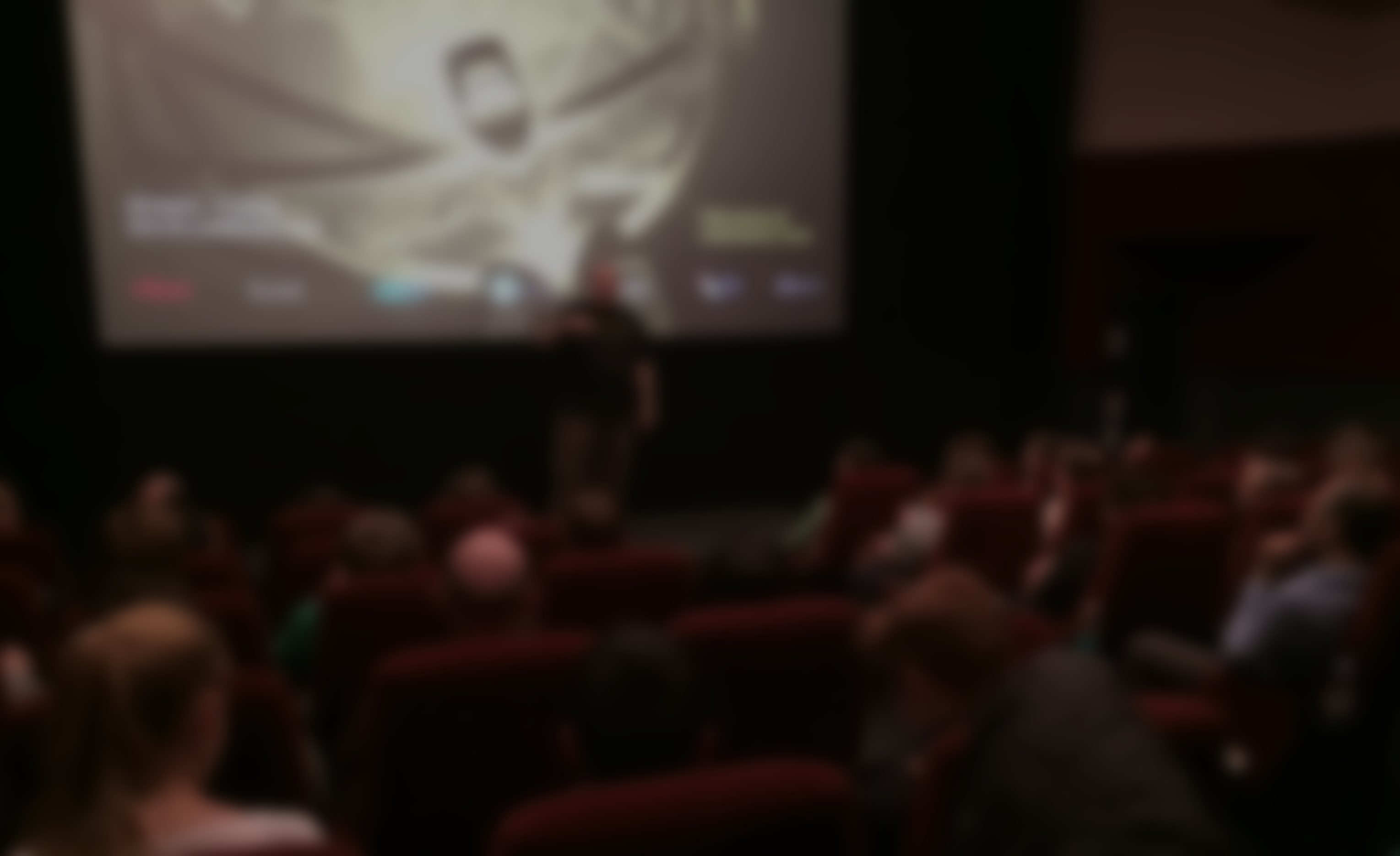 Goals
What does the platform do?
The goal of this platform is to offer a digital solution that can save the festival time and money and avoid unnecessary double entry. By building tools for data entry and integration of an API, you can control the data flow, create apps or programmes from this data source.
As the majority of work in building a data structure and framework for the app is in place, our festival app can cut costs and time and deliver a user-friendly experience for your audience. Our platform allows you to promote your festival content easily, while giving your filmmakers a solid reference for their social communication. This app solution will enable you to focus more on promoting and running your event.
What makes it unique?
Platform overview