 SCI-FI-LONDON
We have been working with the International Festival of Science and Fantastic Film, known as SCI-FI-LONDON for 6 years to deliver digital solutions. We have revamped their mobile app, using our festival platform framework. The content of the app includes films from the festival and all kinds of exciting features. Download the app today and get involved in SCI-FI-LONDON.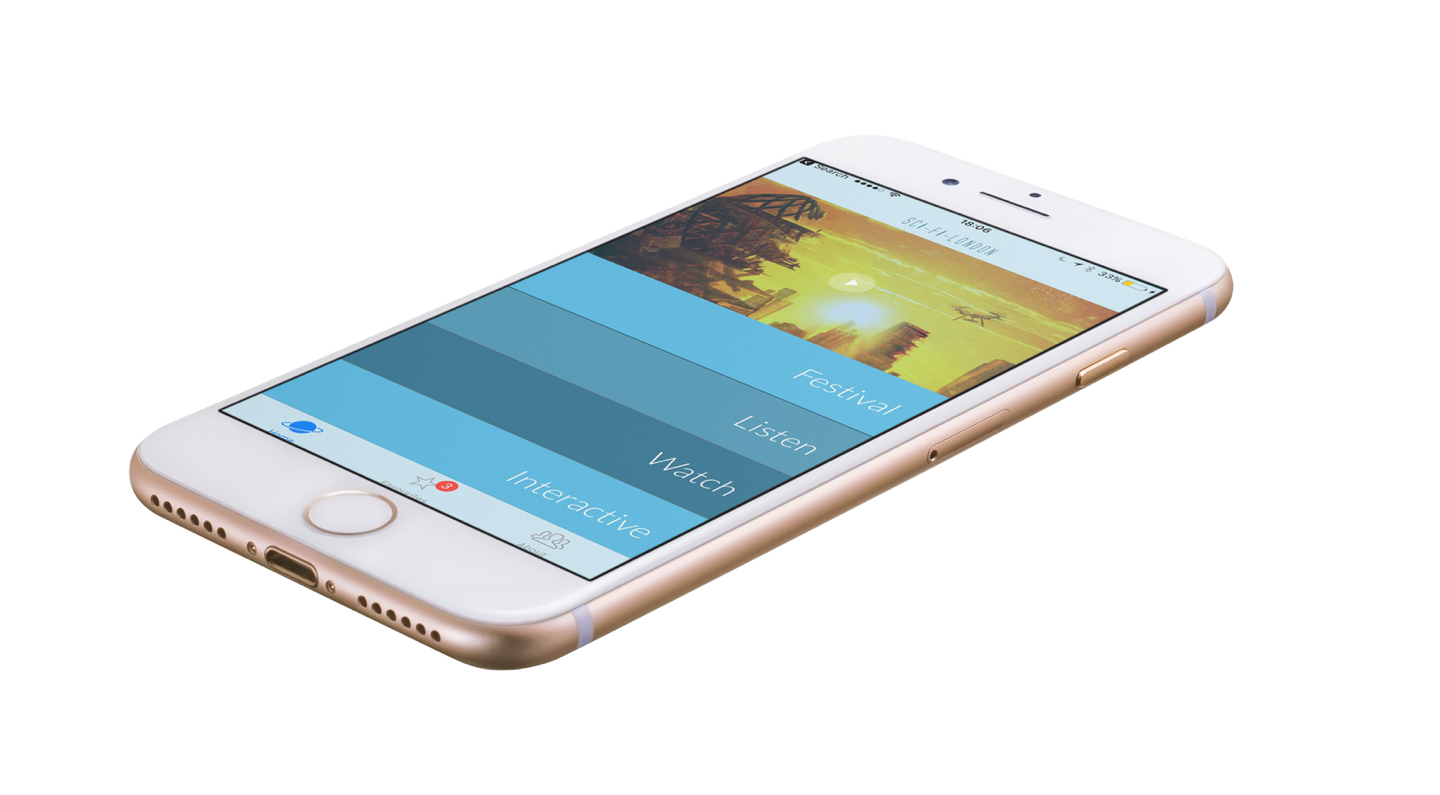 Timeline Highlights
We have experimented with different technologies and adapted the app overtime, here are a few of the highlights over the last few years.
Digital Consultancy
We are continuously enhancing the user experience and codebase for this app, there are more features due to roll out soon, including notifications and supplying fresh video content in app.
Working with SCI-FI-LONDON on their digital strategy to streamline the online presence and how its deployed in and out of the festival period. We will add more case studies soon.
If you want to contact us about a similar project or need information on the app, please get in touch.
Contact Us