Spirit Quest Labs
We always have interesting, experimental projects ongoing, you can get a sneak peek at some of them here
We will occasionally highlight some of these in-development projects.
Sneak a peek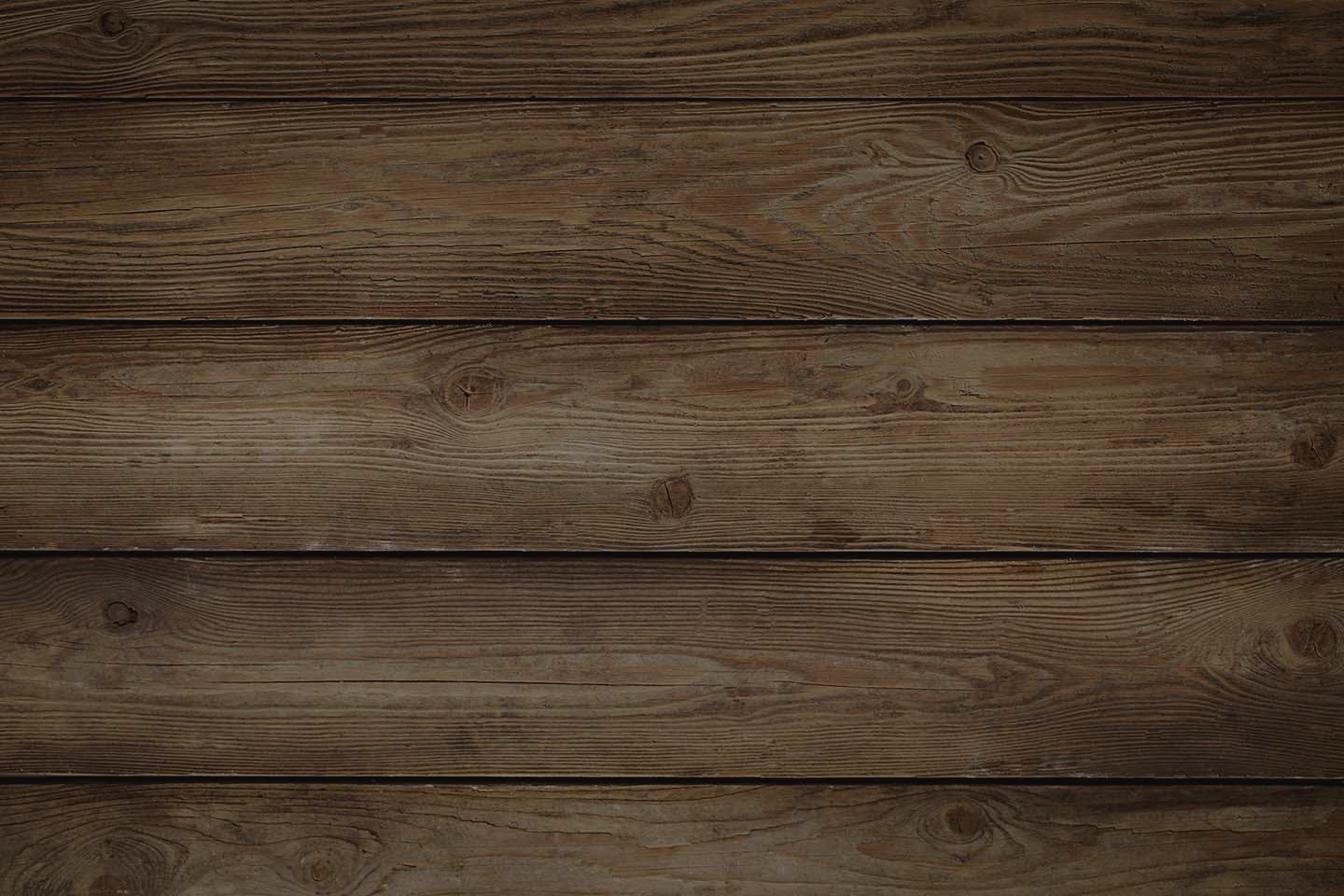 Coffee Concept
We have been working on a mobile / social / wearable app concept connected to coffee consumption and coffee making. We are conducting UX research and have developed some prototypes for this app. If you are interested in taking part in some user research, are a grower, supplier or simply love coffee, please contact us, with "COFFEE" in the subject.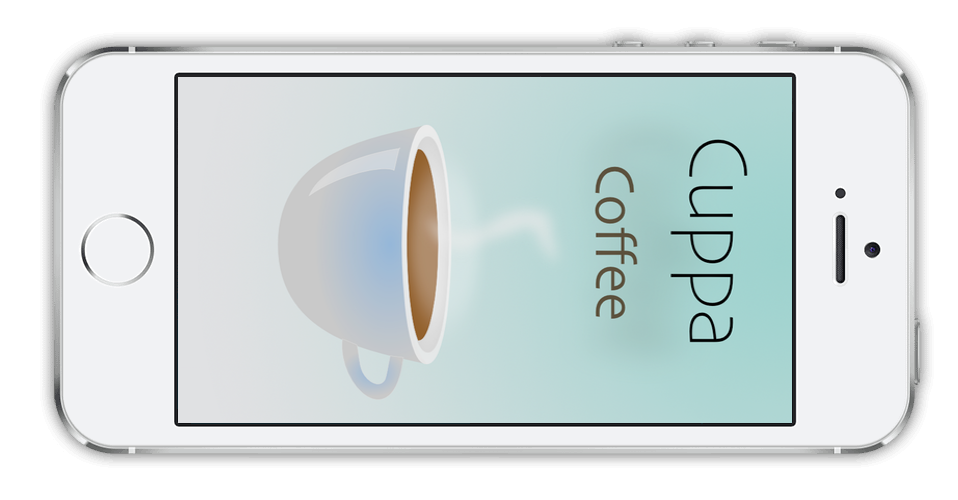 HTML/CSS
C.A.P.O.W
The Comics Accessible Publishing Online Web-Engine (C.A.P.O.W) started as a random idea and was eventually discussed at Mozfest and at Thought Bubble comic convention.
The C.A.P.O.W engine would allow creators to collaborate and create digital comics that would be accessible to the partially sighted, multiple languages and different device aspect ratios.
C.A.P.O.W started as an Open Source project and needs your help, are you interested in getting involved?
Learn More